My uncle brought this point up to me in an e-mail earlier the week and it really resonated with me. Why is everyone from the players, to the coaches, to the media, to the fans, referring to this as an instance of "bullying". Let's cut to the chase here and call it like it really is. I'll spare you the details of what Incognito is being accused of doing, because if you're reading this blog there's a 99.9% chance you've been following this story pretty closely already. It's not a story about bullying, it's a story about abuse.
Bullying is not letting a kid sit with you at lunch, or letting him play in your kickball game. Hurling racial slurs at someone, saying you're going to "
c** in your sister's c***
", and leaving threatening voice mails and text messages to a co-worker all far surpass the imaginary line of "bullying".
So please, lets stop sugar coating these allegations like an extra layer of hot fudge on one of Richie's ice cream sundaes and starting calling him what he really is- a racist asshole. Not some
O'Doyle
of the gridiron.
2 Man Weave Anti-Lock Of The Week (2-7)
St. Louis + 9.5 vs. Tennessee
Because at this point I'm actually trying to see how many consecutive games I can pick wrong in a row. Come on Kellen Clemons don't you let me down!
The King's Throne
Keytwitty (23-22)
Pitt -3.5,
NYG -7,
Den -7, Cin -1.5, Car +6

Dough Boy (23-22)
NYG -7, Mia -3, Buff +3.5, S.F. -6, Hou +2.5
Watch The Throne
Danye (20-24-1)
Jax +12, St. Lou +9.5, Det -2.5, Den -7, Cin -1.5
Chooch (20-25)
Ten -12, St. Lou +9.5,
S.F. -6, G.B. -2.5, Bal +1.5
J Fonts (17-27-1)
Min +2, Atl +6.5, Bal +1.5, Chi +2.5, S.D. +7
Cambo (18-25-2)
S.F. -6, N.O. -7, Cin -1.5, Sea -6.5, Oak +7
Gary (18-26-1)
Min -2, N.O. -7, Chi +2.5, Hou +2.5, S.F. -6
Flem (16-26-3)
G.B. -2.5, Indy -9.5, Cin -1.5, Buff +3.5, Det -2.
The Mush
Miggs (15-29-1)
Philly +2.5,
Atl +6.5,
NYG -7, Tenn -12, Ari -2.5
Obscure Gif of the Week /
On-Air High 5 Fail
Bonus Gif /
Meteorology Boner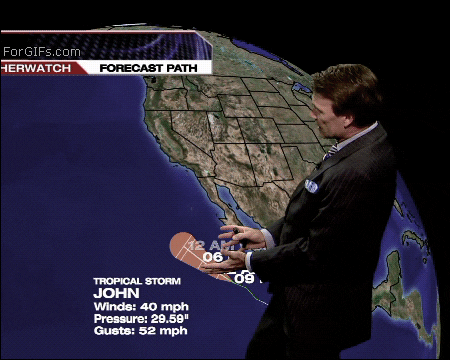 Babe of the Week /
Selena Gomez throwing HEAT
Random YouTube Video Of The Week That Has Nothing To Do With Football /
Beast Mode Push Up