In episode #7 of The 2 Man Weave Podcast Miggs and I spend an hour and a half previewing the 2014 NFL season. We go division by division talking storylines and picking winners. We also dish out our choices for MVP, rookies of the year, offensive & defensive player of the year and our Super Bowl picks. We finish up with some fantasy football drama and "The Fappening."
If you don't have time to listen to the whole thing, feel free to jump from topic to topic by clicking on the time codes listed below.
AFC
1:22 - East
15:15 - North
26:48 - South
33:52 - West
NFC
42:04- East
54:47 North
1:02:46 South
1:06:59 West (held down the "Y" button and went into hurry up mode)
1:08:08 Awards and Super Bowl predictions
1:13:20 Fantasy Football drama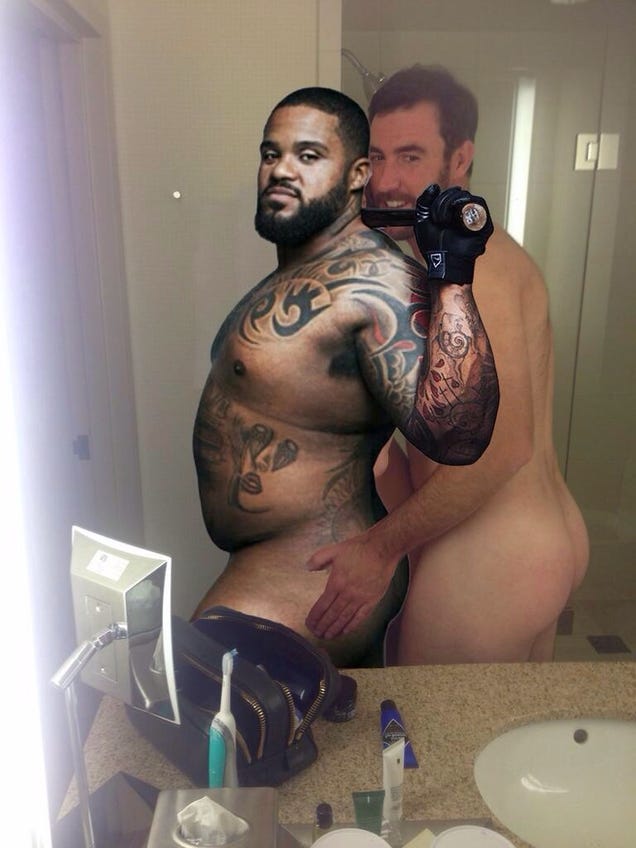 1:24:46 "The Fappening"
-@danye33 @NickMiggs
Want to hear your question answered on-air? Fire an e-mail to dan.chiavetta@gmail.com. No topic is off limits.